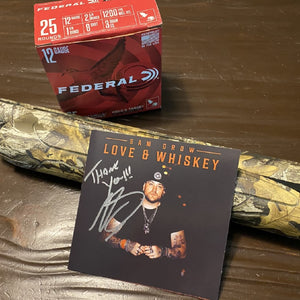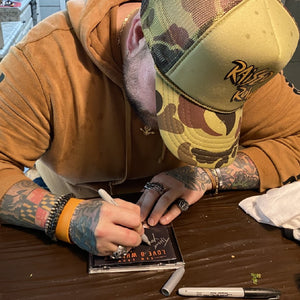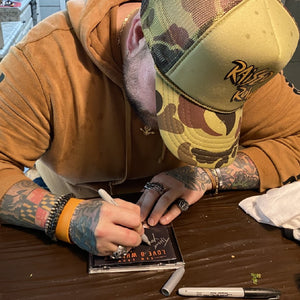 SIGNED 'Love & Whiskey' CD
This is a physical CD.   These CDs will ship within 3-5 weeks from the date of ordering.
12 song full-length CD from Sam Grow titled 'Love & Whiskey'.  Released in 2019 this CD features amazing songs from an album that debuted at #1 on the iTunes Country chart. 
$24.99 for the autographed version of 'Love & Whiskey'.


1.  Boots
2.  History
3.  God Made Small Towns
4.  I'm Not Him
5.  Battle Of The South
6.  Drink About That
7.  Love and Whiskey
8.  Dirty It Up
9.  Nobody's You
10. She Ain't One Of Those
11. Try
12. What We Wanna