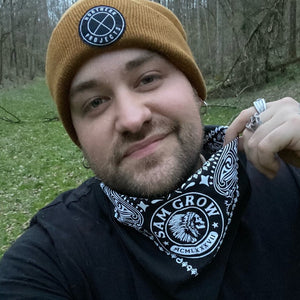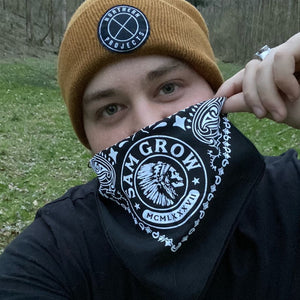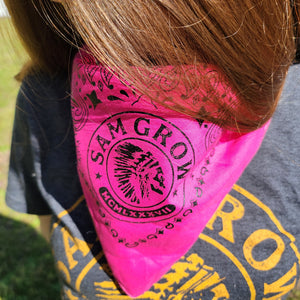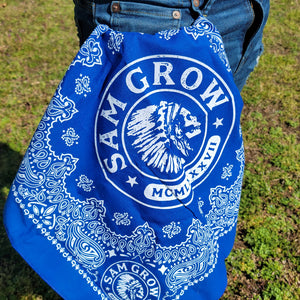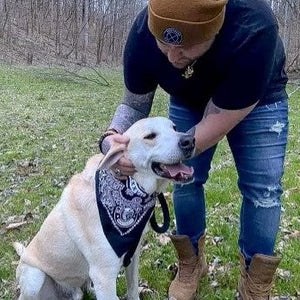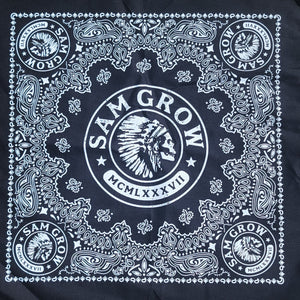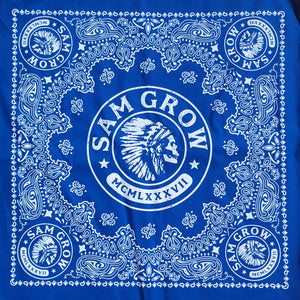 Bandanas
Sam Grow color bandanas are back!  A popular item by request is now available in 3 different color choices!
Each bandana is large (22" x 22") and screen printed.  Color options include:
Black
Hot Pink (a reddish, darker pink)
And a brand new color!  Royal Blue
IN STOCK - Items are in stock for fast delivery!